Great offer! ICTBroadcast, Auto dialer and Predictive dialer licenses at a symbolic price.
Complete Call center & Telemarketing Software for USD 20
We are offering a huge discount on all one-time ICTBroadcast License with the latest auto dialing features such as WebRTC based web phone for agents, IVR Studio, SMS, Email, Fax, and Voice-based auto dialer and predictive dialer scenarios.
We also offer up to 37% discount on ICTBroadcast Service Provider Edition time licenses and related addons
Hope you will not miss the opportunity !!!
Visit the ICTBroadcast packages page to register yourself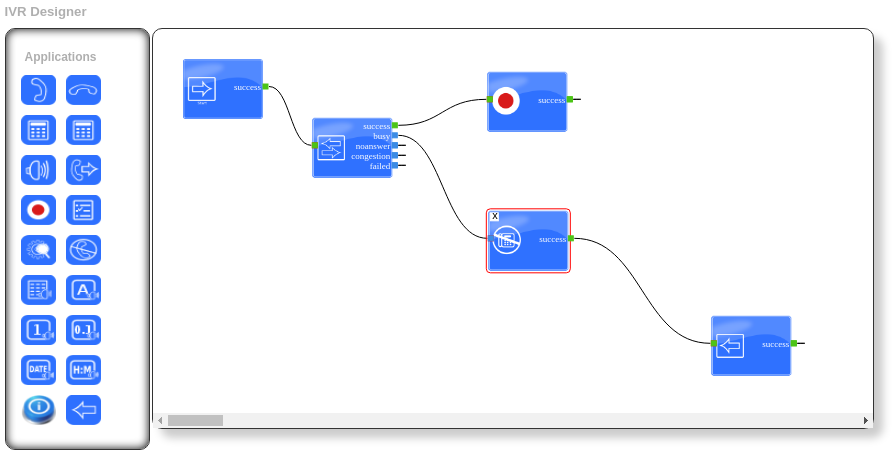 IVR Studio to draw custom campaigns