Best Open Source Email Clients for Linux
Wed, 07/08/2015 - 01:08 by aatif
Best Open Source Email Clients for Linux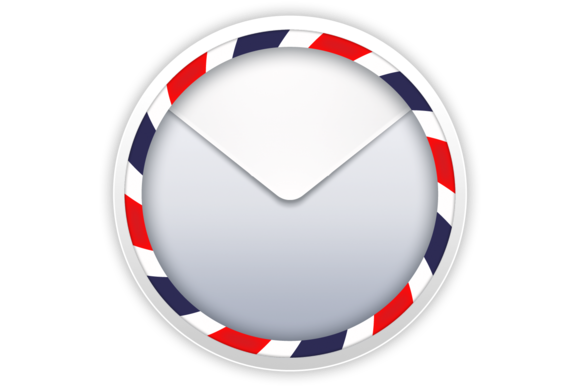 Mozilla Thunderbird

Mozilla Thunderbird is a free and open source email client. It is not only email client but it also used as news, and chat client developed by the Mozilla Foundation and this foundation also developed the Firefox browser and Firefox OS. Mozilla Thunderbird has a beauty it supported cross platform like it install on on Windows, Mac and Linux. It also provide the features of customization you can tailored it according to your requirement. Mozilla Thunderbird is provide the features of integration you can integrate through plugin. It provide the multiple feature like it is fast and safe email client,provie easy to use features,supported IMAP/POP, RSS. The portable version of provide the security leaves no personal information behind on the machine you run it on. It also manage the number of emails,newsgroup,news feed account.
Evolution

Evolution is an open source email client for most Gnome-based distributions. Its formally known as Novell Evolution and Ximian Evolution. Evolution is released under the terms of the GNU Lesser General Public License. Evolution functionality and user interface is like a Microsoft Outlook. Evolution provide the built in support of calendar and contact and its user interface is very simple as compare to Mozilla Thunderbird. Evolution provide the E-mail encryption with GPG and S/MIME and Secure network connections encrypted with STARTTLS, TLS and SSL. The number of features list in Evolution are provide RSS reader plug-in and provide the features of contact management with local address books,Google address books,provide automatic spam filtering and e-mail retrieval with the POP and IMAP protocols.
KMail

KMail is an open source email client software and a part of KDE desktop environment. KMail is similarly to Evolution email client. KMail supported POP3, IMAP, dIMAP and allow you to send mail via SMTP and sendmail. By using KMail you can encrypt,decrypt and sign your message and it also supported OpenPGP. Configuration of KMail is very complex as compare to Thunderbird and also it is difficult to get all component like calendar, chat client, address book and email client by configuring one account under KDE. The interface of KMail is not very user friendly as compare to Evolution and Thunderbird but it is very feature enrich software. Some comprehensive features of KMail are Mailing list management,Importing mail from other mail clients,Integration with spam checkers,plain text and secure logins, using SSL and TLS,HTML Mail and many more.
Geary

Geary is an open source IMAP email client built for the GNOME desktop environment and developed by Yorba Foundation. It is Lightweight email client which allow you to read and send email with a simple and easy modern interface. Its comes with very simple interface and you can easily read entire discussion. Geary supported Gmail, Yahoo! Mail, Outlook.com, and popular IMAP servers. It is written in Vala language and it has elegant design with modern email client. The list of features provided by Geary are modern and straightforward interface,desktop notification of new mail,quick account setup,fast keyword search,mail organized by conversations,full-featured HTML mail composer etc.